Haveli
(Yum Yum Tree)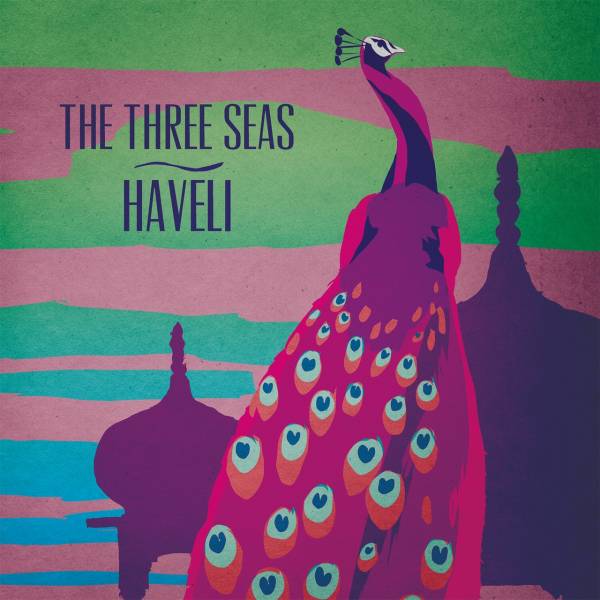 What hits you first is the sound quality: play this loud and your neighbours will think a band is rehearsing in your living-room. This enchanting album was recorded in the Piramal Haveli, an exotic (and resonant!) century-old building in remote Bagar, India. There saxophonist Matt Keegan was joined by two other Australian and three Indian players in mixing Bengali folk music with Western dance, pop and jazzy elements.
Unlike many attempts to fuse jazz and Indian classical music, this is less ambitious, earthier and, happily, entirely successful. Raju Das's singing is urgent and appealing, and on the title track Cameron Deyell's 12-string acoustic guitar combines with Deoashish Mothey's dotora (Bengali banjo) as though they were made for each other.
Bassist Tim Keegan and drummer Gaurab "Gaboo" Chatterjee's funky, snappy rhythms leave ample space for the luxuriant string sounds, percussion and Keegan's snaking saxophone and clarinet. Some melodies and textures are reminiscent of a certain sweetly melodic, hippy psychedelia, but an entirely original modernity is also in play, compounded by that full-frontal sound quality.