Hotel Blue, February 4
7.5/10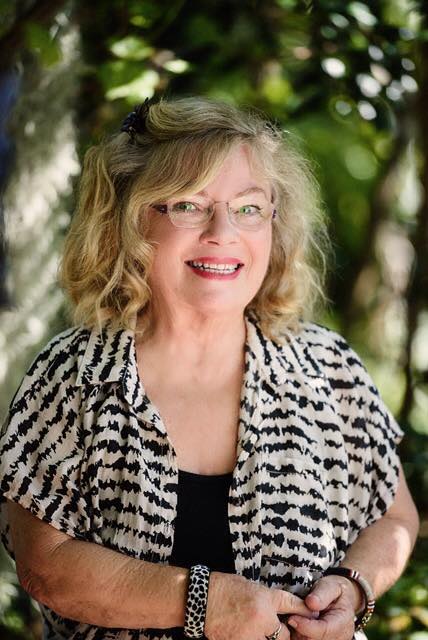 It's no coincidence that the 1920s and the 1960s gave us a swag of the last century's best songs: these were the two most culturally revolutionary decades, sharing a mad optimistic energy that the world could be changed for the better. In the '20s, of course, it was a reaction to the Great War, and a consequent belief that such horrors could never unfold again. Art and music flourished, and social taboos relaxed in a way that had not been seen in 150 years.
If jazz was still in its infancy, it was growing up fast. Singer Susan Gai Dowling astutely called this show The Songs That Made Us, because these tunes defined song-writing right through until the rock'n'roll explosion. To contemporary ears the interesting thing is that while some sound very much of their time (Puttin' On the Ritz, St Louis Blues, Sweet Georgia Brown), others such as Blue Skies and What Is This Thing Called Love? appear improbably modern. And then there are those songs that seem to exist outside of chronology at all, like Stardust, Body and Soul and Someone to Watch Over Me.
Dowling gave us a wide-angled snapshot of the era without being slavish stylistically, which suited her more bop-oriented collaborators in alto saxophonist Bob Bertles and pianist Evan Lohning. On Stardust she milked a particular sepia seam of nostalgia that was like a childhood memory of autumn, compounded by her perfect diction. It Had to Be You was one of many where her phrasing was such that she was no longer just singing the words, but bouncing them against Lohning's chords and catching them on the rebound.
By way of a novelty she gave us the rarely-heard original lyrics to Body and Soul in all their wide-eyed melodrama, before a glowing Bertles solo and then the words with which the song has become so famous. Hearing Bertles' alto un-miked, up close and personal like this exposed what a monstrous sound his has always been, combining a warmth of tone with a singular slicing edge.
Across a breadth of material Dowling showed she was equally adept at the playful and the more emotionally intense songs. The Man I Love was among the latter, yet her instinct for understatement was impeccable, so the undercurrent was one of world-weariness rather than desperate pining, and Bertles deepened the reverie with a swooning solo. In fact voice, saxophone and piano sounded like a little orchestra here. She made Someone to Watch Over Me enchanting by singing it as an ingénue, and highlighted the winking subtext of My Man Don't Love Me.
Bertles blazed on St Louis Blues, and Lohning delighted in combining nuanced melodic lines with strong rhythm attack on How Am I to Know? and Poor Little Rich Girl, among others. The only blight was a version of On the Sunny Side of the Street that disintegrated like some Liberal Party leadership – take your pick of which.