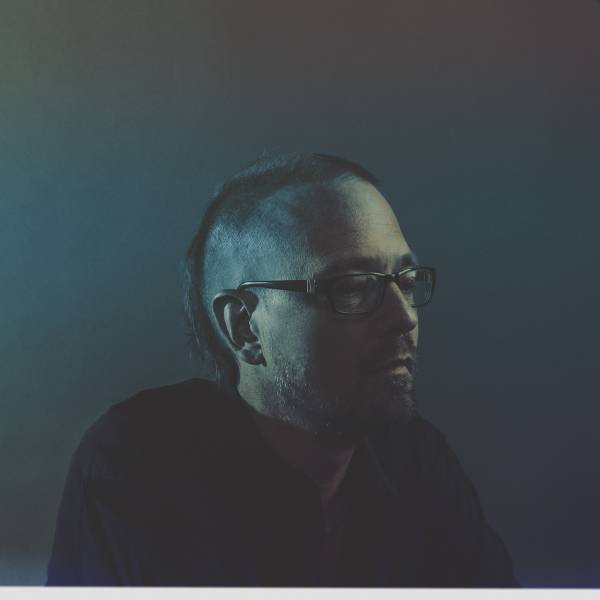 In late February Stu Hunter will try making music on destroyed guns. By comparison his Sydney Festival premiere of The Migration looks quite conventional, being performed by Hunter and his dream team on piano, horns, guitar, bass and drums. But in fact this concert is just as improbable in its own way as what will be done with those refashioned gun barrels.
The Migration is Hunter's third jazz suite, which, in itself, is unusual, not only because long-form jazz compositions remain atypical, but because he is best known as a rock, pop and funk keyboards player and record producer, working with the likes of Portishead, silverchair, Delta Goodrem, Russell Crowe, Katie Noonan and the late Jackie Orszaczky.
Such was the quality of the first two suites, The Muse and The Gathering, that Sydney Festival is hosting The Migration, despite its history of stubbornly ignoring Australian creative music.
This one took longer to write than its predecessors thanks to the simultaneous demands of Hunter building his own recording studio, raising children and undertaking bill-paying musical work. Doing what the birds do and making music at dawn has been his solution.
"I'll just play freely for an hour or two," he explains, "and if any ideas come up that I like I record them on my phone and archive them. I do that as a daily process, so that I lose that pressure of having to turn up and write something good on any given day. It slowly builds as an archive, and then I go back through it after a period of time and start to pick out the things that I felt have a thread, and that's how the long-form ideas develop."
The Migration has more funky grooves and less soloing than the previous suites. "I really wanted to have elements of it that might make people want to dance," says Hunter. "A lot of my working life has been playing music for people who are dancing. My fondest memories of working with Jackie Orszaczky are that the dance-floor would be packed within a couple of songs. Having that kind of seething energy around of people really giving over to the music is something I've missed."
This suite is also the first to include lyrics, the singers being Noonan and Tina Harrod. "I've been writing a lot of songs with people over the last decade, and I've also been working with a lot of singers in my studio," Hunter says. "So the lyrics have become a really important part of music to me."
The suite's title has a threefold meaning for him. Partly it is about the cultural enrichment provided by Australia's own immigrant history. "It's also about the movement of my own ideas and beliefs through my life; of being born into a Christian belief system which I then found that I did not relate to at all and walked away from," he explains. "And history has shown that empires crumble and borders change, so all of that is mixed up in the overall idea, too."
After this it should be a short step to making music on instruments the Mexican artist Pedro Reyes has created out of guns for Disarm, a forthcoming project at the Art Gallery of NSW.