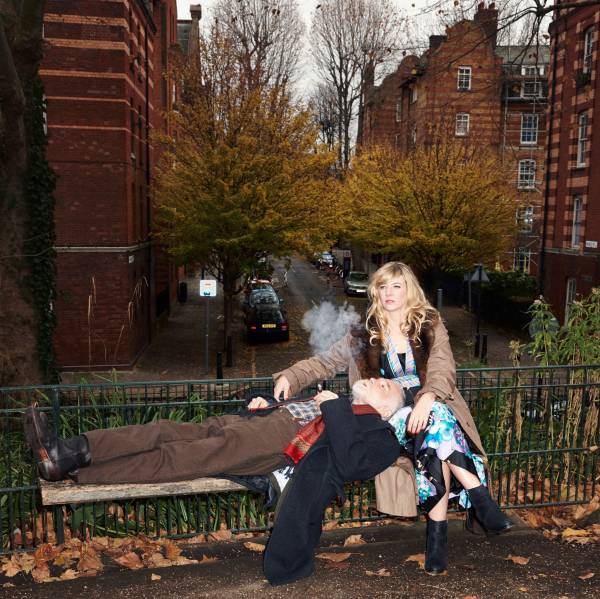 Some concerts soothe, some shake you up, and then there are Peter Brotzmann's concerts. Here the issue is survival. His monstrous tenor saxophone sound may well register on the Richter scale, yet it's also profoundly human: exhilarating, heart-rending, terrifying and, yes, beautiful. With typical perverseness he chose to place his sonic squalls against a pedal steel guitar – but then Heather Leigh eschews her instrument's country-and-western type-casting in favour of post-Hendrix apocalypses. Put the two together and, if bleeding made a sound, it would be this.
In a year when touring jazz singers included the understated Gretchen Parlato, the ever-evolving Kurt Elling and the underwhelming Madeleine Peyroux, Charenee Wade stood out, reinventing Gil Scott-Heron's protest R&B. On Song of the Wind she scatted as softly as a cat purring, and by the end her voice was barely discernible, like a dried raindrop on a window. Her band included pianist Oscar Perez, whose instincts for shadowing her and providing springboards were exceptional.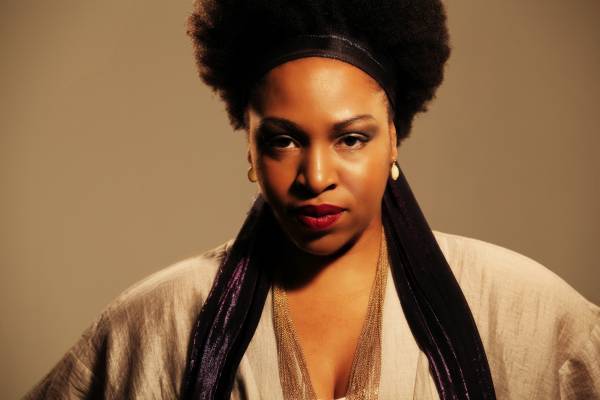 British saxophonist Shabaka Hutchings' collaboration with the cream of South Africa's players drew on music from diverse cultural sources. The other musicians' exuberance was ideal for detonating Hutchings' explosive tenor solos, while his compositions, brimming with mesmeric chants and anthemic melodies, presented wide-open fields upon which to improvise. Implicit in his playing was also an expression of the South Africans' aesthetic, in which sadness or anger always found its corollary in joy.
Iron in the Blood was composer/saxophonist Jeremy Rose's response to Robert Hughes' monumental The Fatal Shore. Performed by a 17-piece band, the work was a dialogue between idioms and eras. Rose did not just create a boldly imaginative 70-minute suite, he shone a fresh spotlight on Hughes' succulent prose, with especially poignant tracts delivered by actors Patrick Dickson and Michael Cullen. The music was partially programmatic and partially operated in a parallel jazz universe, with notable soloists including saxophonist Scott McConnachie, guitarist Ben Hauptmann and bassist Tom Botting.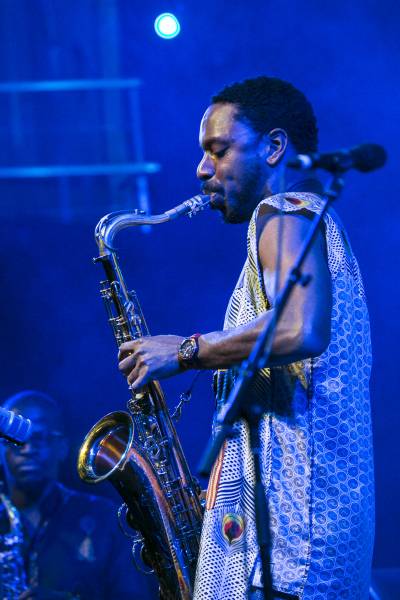 One of music's wonders is its ability to conjure ideas and evoke emotions without the limiting specificity of words – a quality abundantly obvious in The Eleventh Hour, Paul Cutlan's tribute to the centenary of the end of World War I. A striking aspect of this work for improvising string quartet (the Noise), Cutlan's bass clarinet and Brett Hirst's double bass, was how the composer used the sophisticated and sometimes labyrinthine density of the harmonic language to make his intellectual and emotional content variously more ambiguous or more lucid.
Of late the Necks' three members have routinely charted parallel courses in their long improvisations, with points of convergence being optional. This time Chris Abrahams, Lloyd Swanton and Tony Buck responded to each other more directly for most of the two improvisations. As the density swelled in the first, the cohesion became so profound that the trio sounded like one person and a whole orchestra simultaneously.
Looking ahead, the first 2019 gem is Mike Nock's Noctet at Foundry 616 on January 4. This includes some exciting new names, and is the evergreen pianist/composer's first performance since recovering from a horror accident last year. Guitarists are everywhere, with the chameleon-like Ben Hauptmann unveiling a sextet with three acoustic guitars at the Sound Lounge on January 18, and then on February 15 MGT, the guitar trio of Wolfgang Muthspiel, Slava Grigoryan and Ralph Towner, returns to City Recital Hall. Speaking of returns, the Sydney Symphony Orchestra's default jazz collaborator, Wynton Marsalis, is back yet again with Lincoln Center Jazz Orchestra in the Concert Hall from February 21-25. You'd think they were stuck for choice, wouldn't you?