Balkan Spirit
(Alia Vox/Fuse)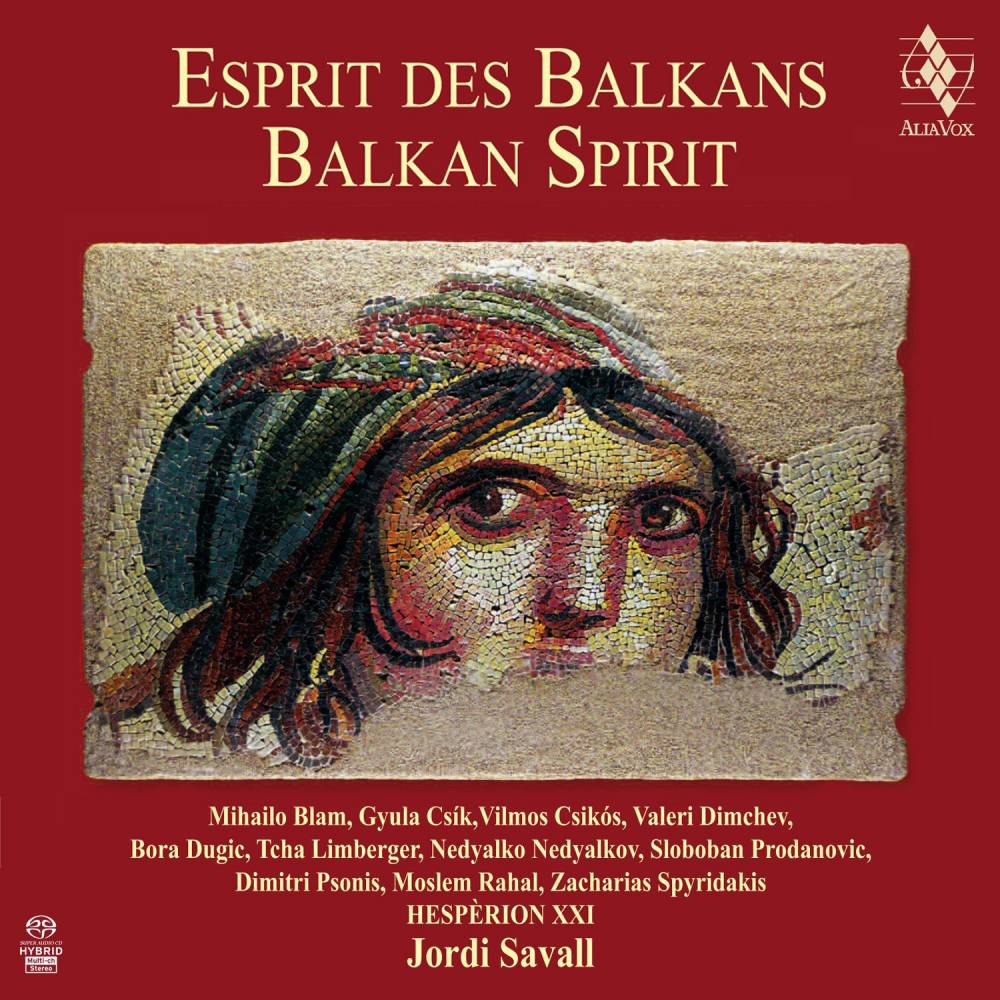 The latest instalment in Jordi Savall's Odysseus-like musical journey around the Mediterranean rim is typically glorious, but here his stately ensembles recreating the ancient music of Spain or Turkey give way to lively smaller bands and tearaway improvising.
Savall embarked upon this project with a point to make. From the outside the Balkans are seen as a hotbed of strife between diverse ethnicities who fundamentally dislike each other. History teaches a different lesson: one that is born out by the overlaps tying together the region's musical culture, from Slovenia to European Turkey and from Romania to Greece. Part of that overlap may be attributed to the enriching Gypsy influence.
Savall has selected compositions not just from across the region, but across eras, and, as ever, his outstanding Hesperion XXI ensemble is augmented by virtuosos on instruments that define the sound of the different countries. So we have Gyula Csik playing cimbalom on a Romanian tune, Bora Dugic playing the recorder-like frula when we're in Serbia, and Yurdal Tokcan playing oud for a 17th-century Ottoman piece.
The resultant music is much more polite than the wild brass-band strains often associated with the area, while being stupendous in both its range and beauty. An intriguing aside is that one piece, Ciocarlia, was penned to help celebrate the opening of the Eiffel Tower in 1889.