Ba Power
(Glitterbeat/Planet)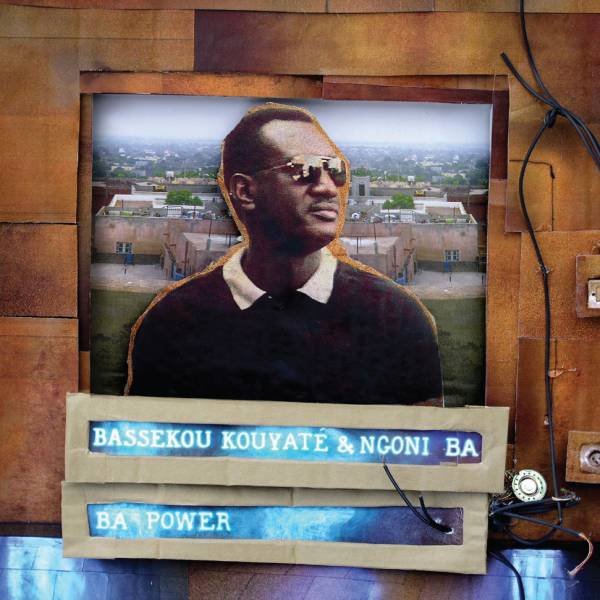 Can music get more joyous than this? It seems to swirl from the speakers, wrap itself around you pick you up on the waves of rhythm. Not being a medical man I won't claim it will cure depression, but it will do a pretty handy job on chasing way the blues.
Mali's Bassekou Kouyate is widely regarded as the foremost player of the ngoni, that improbably small stringed instrument that offers such a vast world of melodic possibilities. He plays an amplified model that can be treated with an array of pedals just like an electric guitar, and meanwhile generates solos of startling ingenuity and excitement.
His band is essentially a little ngoni orchestra of players from around west Africa, with added percussion and a parade of guests, all overlaid with the urgent singing of Amy Sacko. Yet, despite the rampant energy and intensity, the music has an extraordinary litheness and airiness. And however much Kouyate's ngoni sounds like an electric guitar it retains lilting quality all its own – alongside that infectious sense of elation.